Nothing says Christmas like candy canes, and these Chocolate Chip Peppermint Cookies are the perfect holiday version of an old classic. The crispy, chewy combination of a chocolate chip cookie combines with the fresh peppermint flavor of the candy canes for the perfect flavor.
I love baking and sharing our favorite holiday cookies with my neighbors and friends, and these are definitely going into the rotation this year! Some years I like to do the old favorites, and other years I like to try out new recipes. If you're looking for new Christmas cookie recipes, make sure to check out the other recipes at the end of the post!
ingredients for Chocolate Chip peppermint cookies
Chocolate chips: I used mini semi-sweet chips because it gives you more chocolate in each bite.
Candy canes or peppermint candies: We always seem to collect tons of candy canes throughout the month of December, and this is a great way to use them all up! Unwrap them, put them in a baggie, and use a rolling pin or bottom of a measuring cup to crush the candy canes well.
Unsalted butter: because this recipe calls for sea salt, you'll want to be sure to use unsalted butter to avoid really salty cookies
Brown sugar
Whole egg
Egg yolk
Vanilla extract
All purpose flour
Baking soda
Sea salt
Making Chocolate chip peppermint cookies
Combine melted butter and brown sugar. When completely combined, add the egg yolk, egg, and vanilla extract. Mix for at least a minute until well combined.
In a separate bowl, mix flour, baking soda, and salt. Slowly add the wet ingredients to the dry ingredients.
Carefully mix in the chocolate chips, then the crushed candy canes. If you used a stand mixer for the first two steps, do this step by hand.
Refrigerate the dough for at least 30 minutes before baking. Overnight is best, if possible.
Preheat the oven to 350°. Line a cookie sheet with a silicone baking mat, then use a cookie scoop to form the dough into balls. Space evenly on the cookie sheet, and bake for 8-10 minutes, depending on your oven.
Are you looking for more Christmas cookies? Make sure you check out these other fabulous recipes!
These sugar cookies from Lindsay at Pursuit of Pink would be so fun to decorate!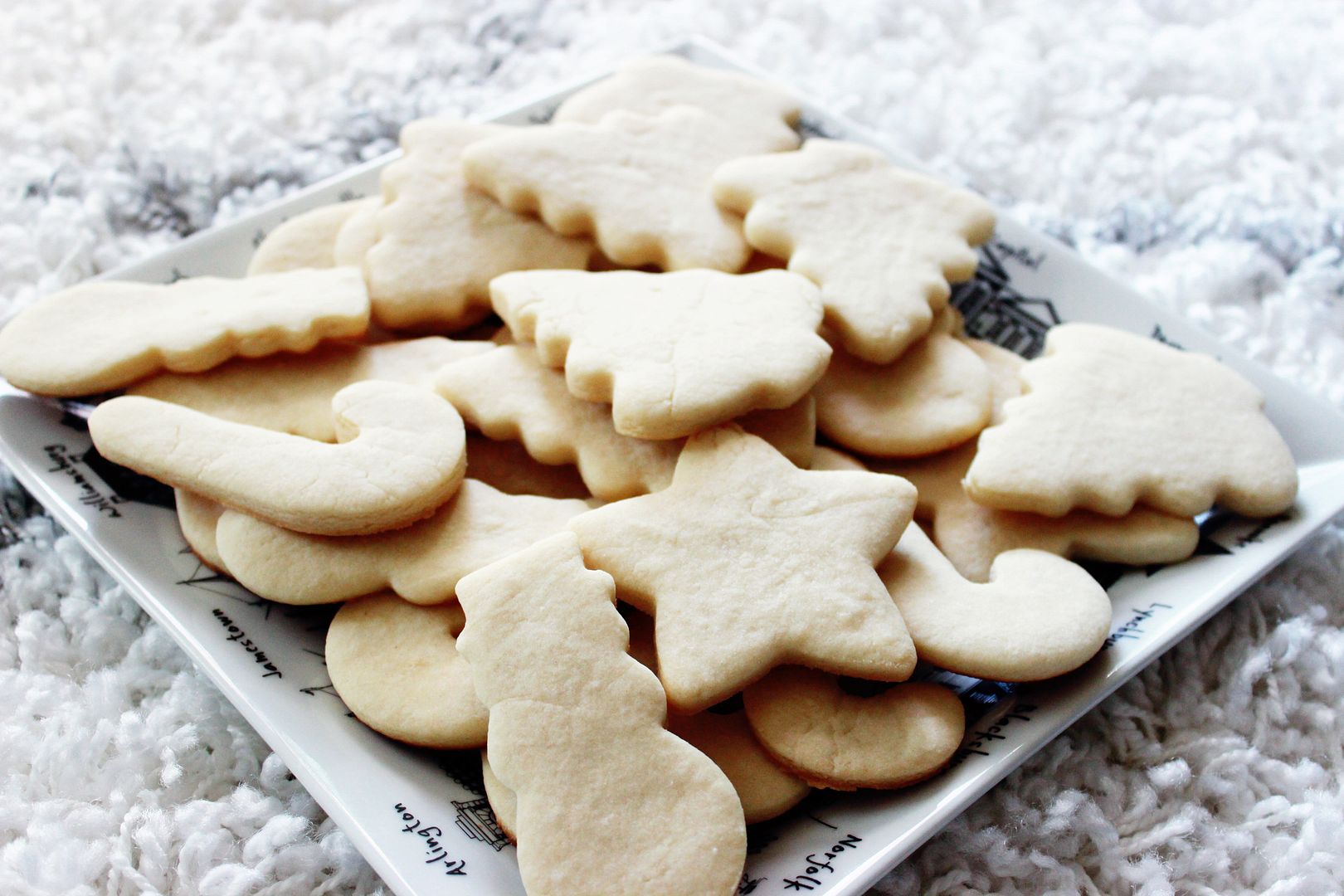 Speaking of sugar cookies, this one from Caitlyn Houston includes a secret family recipe for whipped frosting!
Looking for a vegan recipe? Jenna from The Urben Life has you covered with these Vegan White Chocolate Macadamia Nut Cookies!
You can't talk Christmas cookies without including gingersnaps! These from Arataria Home look delicious.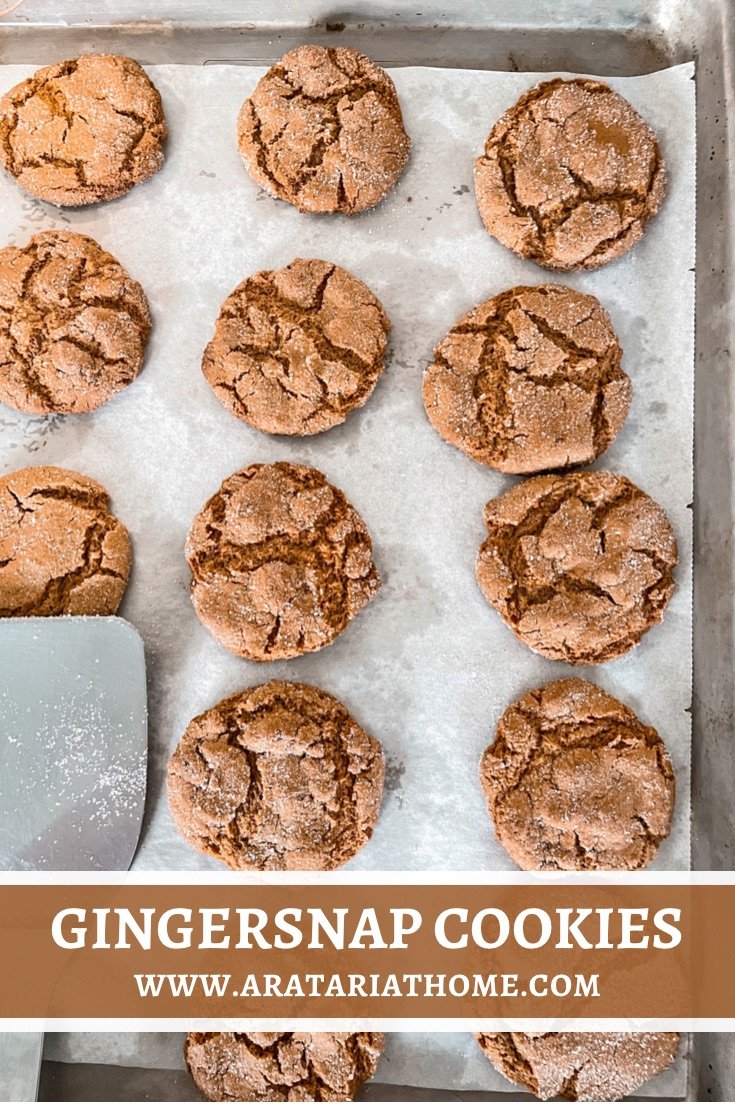 Nicolle from Our Tiny Nest makes vegan look so easy. Definitely going to need to try these Boozy Chocolate Hazelnut Truffles!
What is your favorite holiday cookie?
Pin This Post For Later